Spot our Irish Leprechaun
No one parties like the Irish!!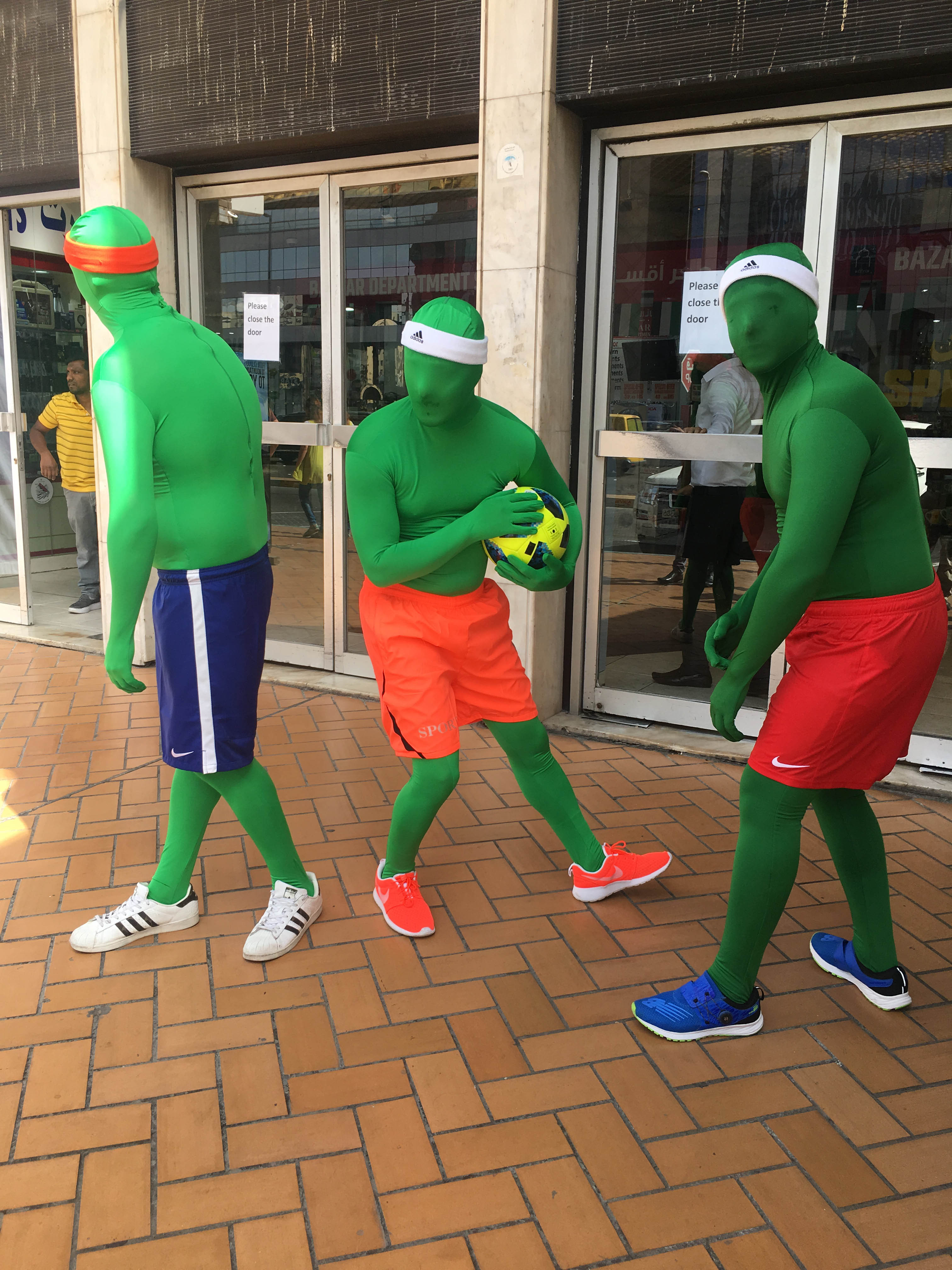 Join the celebration as PJ O'Reilly's Abu Dhabi turn 25!
Listen for the clues each day at Radio 2 UAE and be the first to track down our Irish Leprechaun somewhere in Abu Dhabi or Dubai and you're a winner!
Prizes include:
Weekend Staycations at Le Royal Meridien Abu Dhabi
Enter the raffle draw for a secret trip
Who's Won So Far?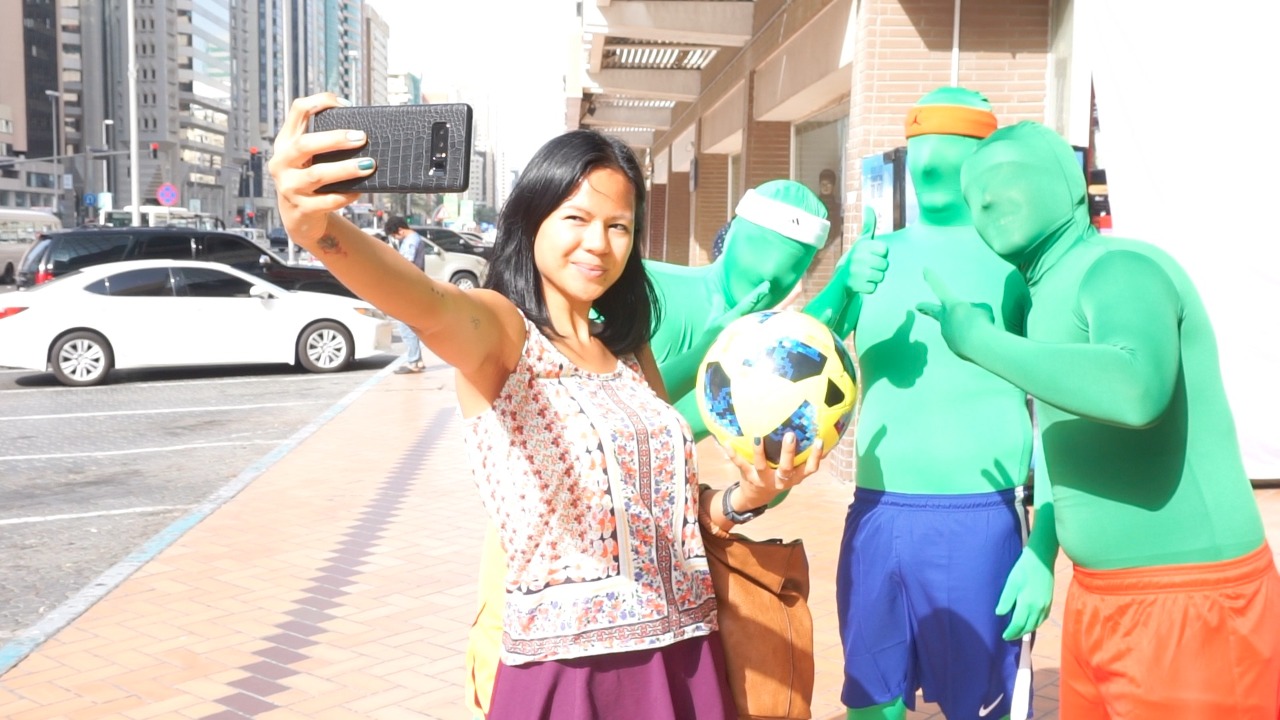 15 April 2018
Karen has spotted our Leprechaun at Hamdan center!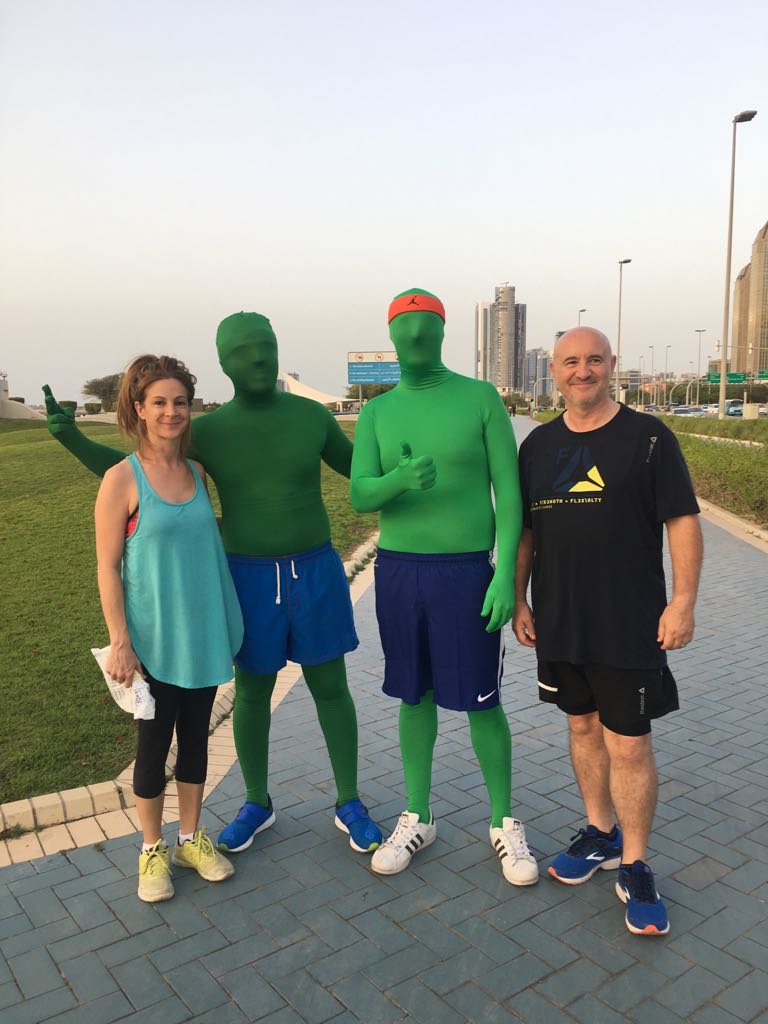 16 April 2018
Gary has spotted our Leprechaun at the Corniche!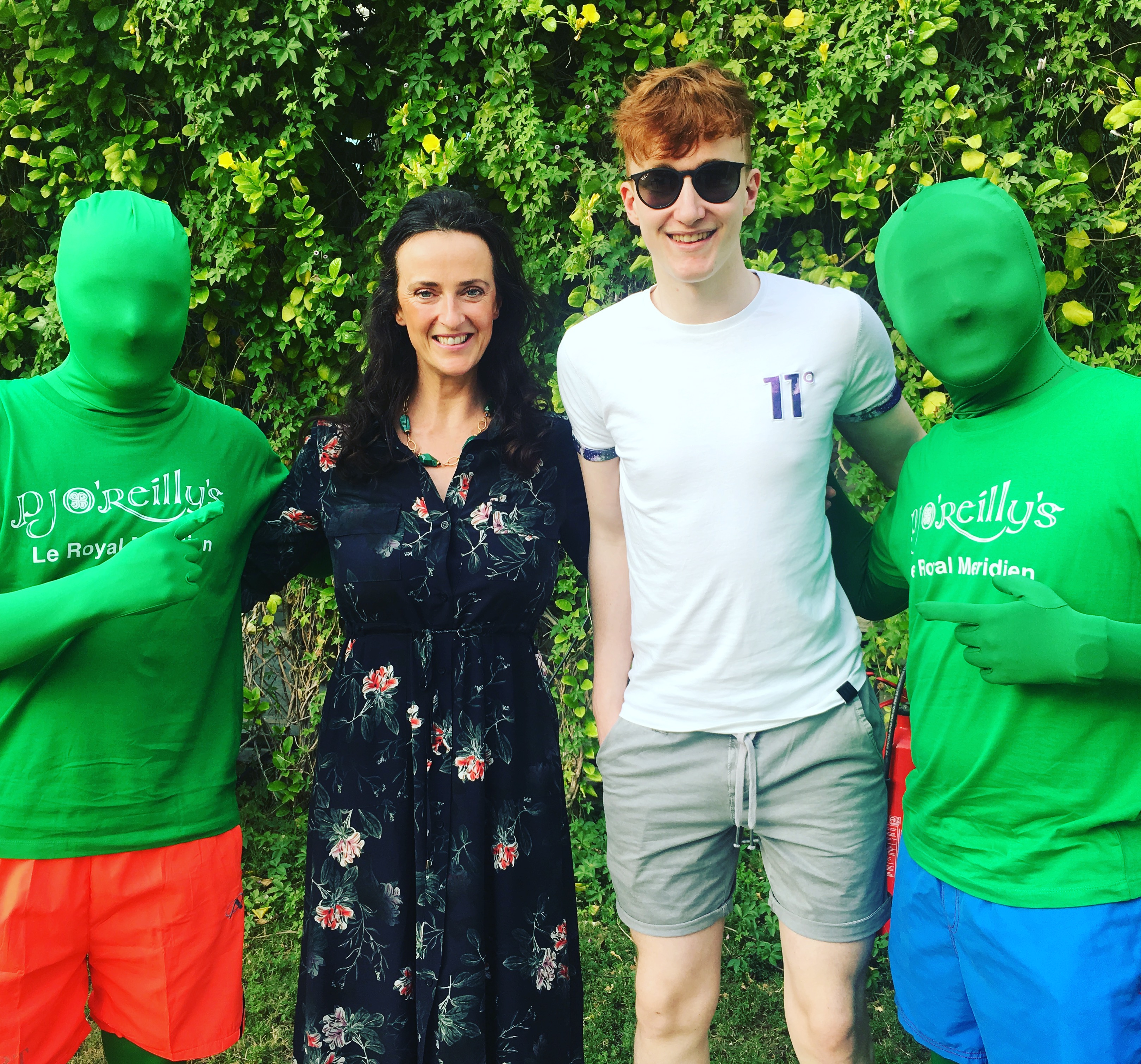 17 April 2018
Emer has spotted our Leprechaun at Al Wahda Mall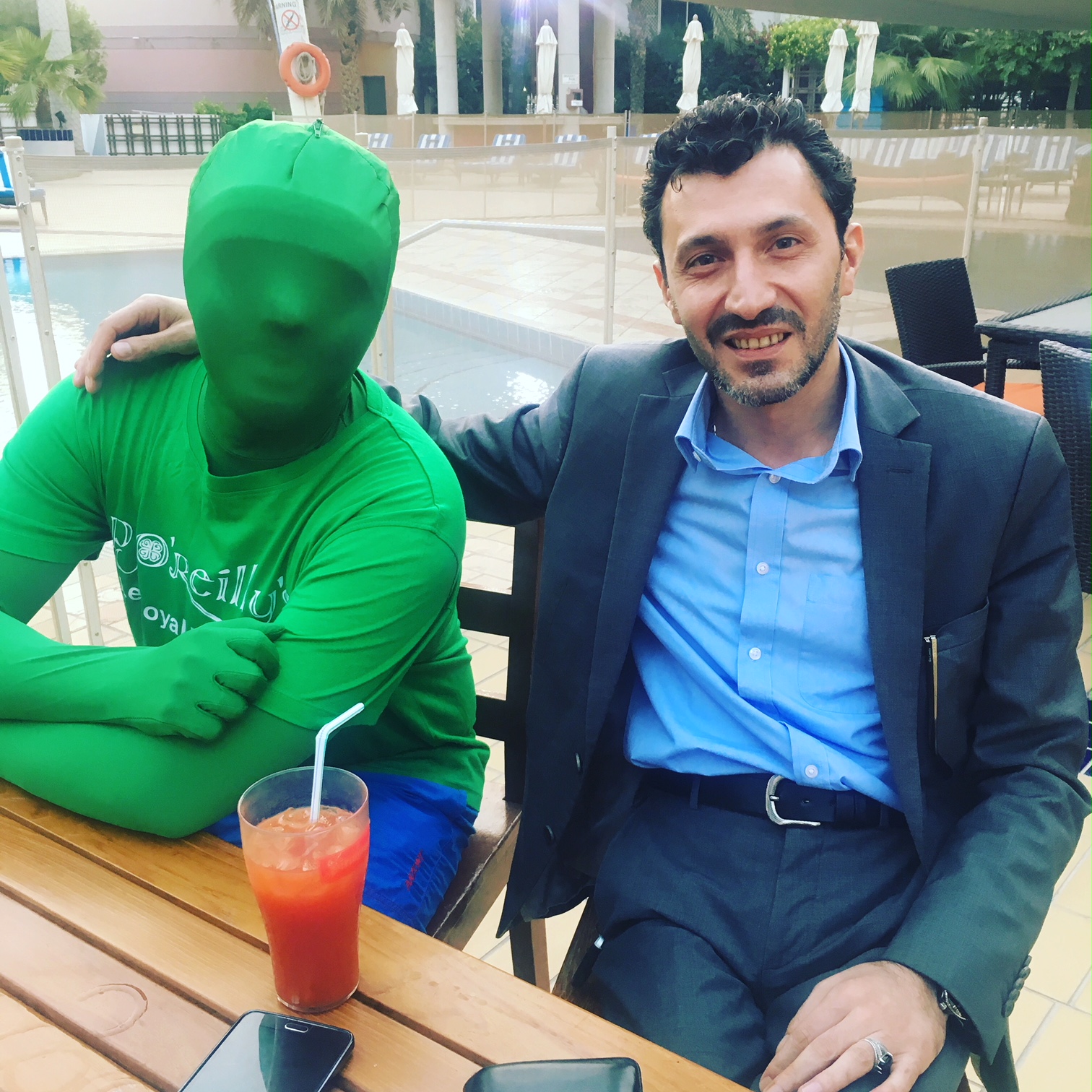 18 April 2018
Najm spotted our Leprechaun at PJs on our 25th Anniversary Celebration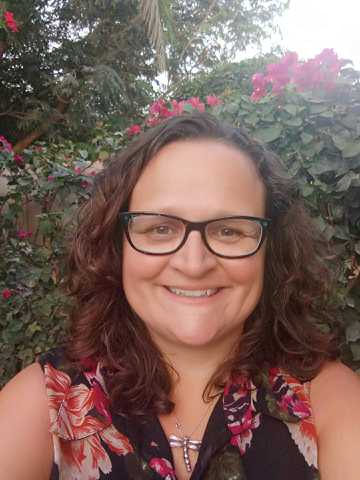 19 April 2018
Kate Spotted our Leprechaun at JBR, Dubai
Saturday to Wednesday

12:00pm to 2:00am

Thursday and Friday

12:00pm to 3:00am