Entertainment Line Up
PADDYMAN | TUESDAYS 8PM-LATE
Originally from Canada Paddyman is a true crowd-pleaser due to his constant involvement of the audience during his performances.
SUCKIN' DIESEL | WEDNESDAYS 9PM-LATE
You'll love the performance of this Irish Duo - Anie is playing the fiddle while Mark is singing a broad variety of popular hits.
THE ROCKS | THURSDAYS 8PM-LATE (outdoors)
Start into your weekend enjoying this group of talented musicians perform the latest hits – in English & Spanish.
DJ LOLA NOVA | THURSDAYS 8PM-LATE (outdoors)
Lola Nova is a talented and highly technical DJ with elegance, freshness and incredible energy from the Ukraine.
JAMAR | FRIDAYS 1PM (Pool Picnic Brunch)
Indulge in our Pool Picnic Brunch while enjoying a mix of English and Spanish favorites performed by Jamar Band.
ROCKACONIKS | FRIDAYS 8PM-LATE (indoors)
The ROCKACONIKS will be smashing the stage every Friday with the best of Rock at PJ's!
RESIDENT DJ TINTIN
Rock away to the hottest tunes brought to you by resident DJ Tintin every Thursday & Friday.
Thursdays 9pm till late (indoors)
Fridays 1pm (Pool Picnic Brunch)
Fridays 8pm till late (indoors)
Gallery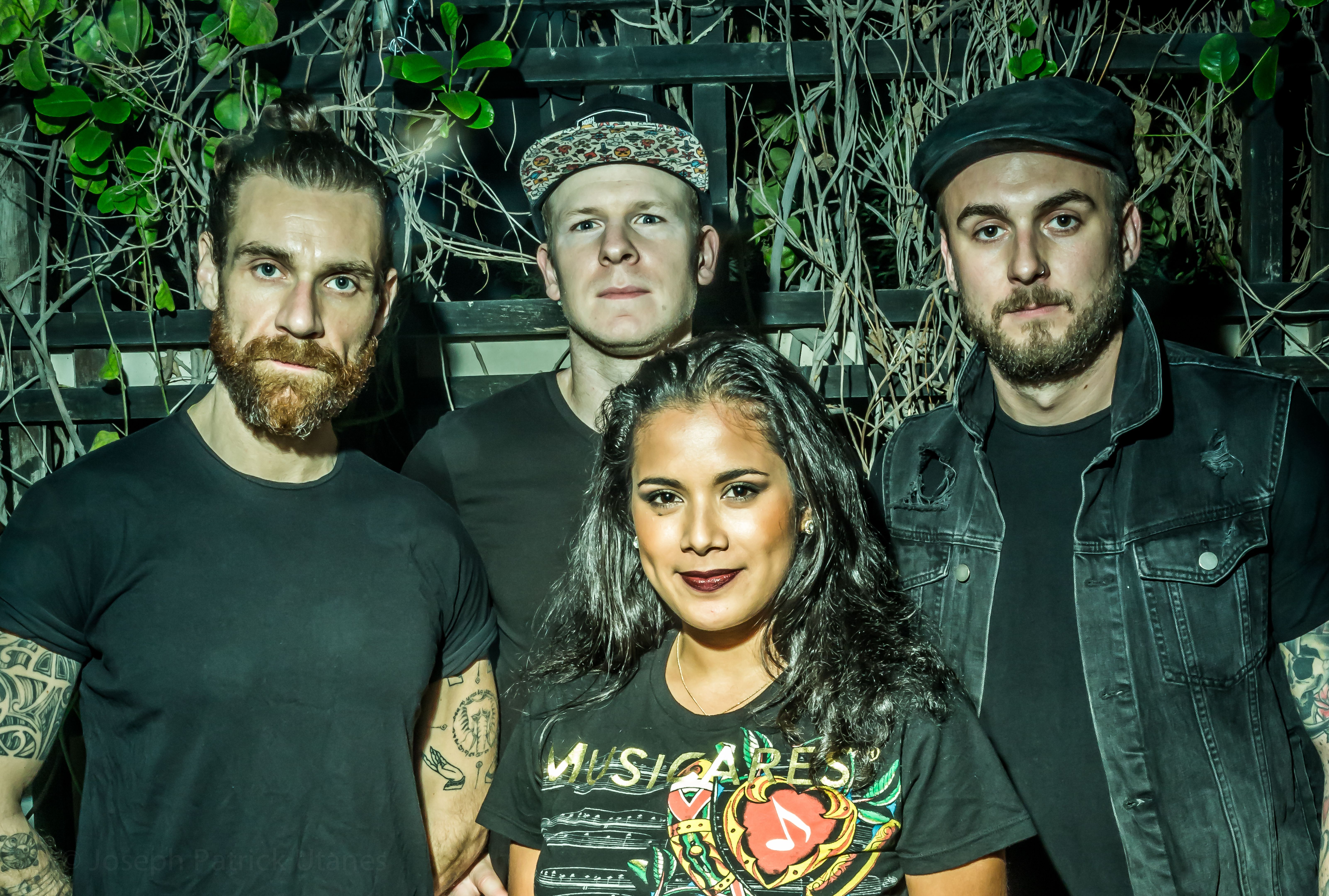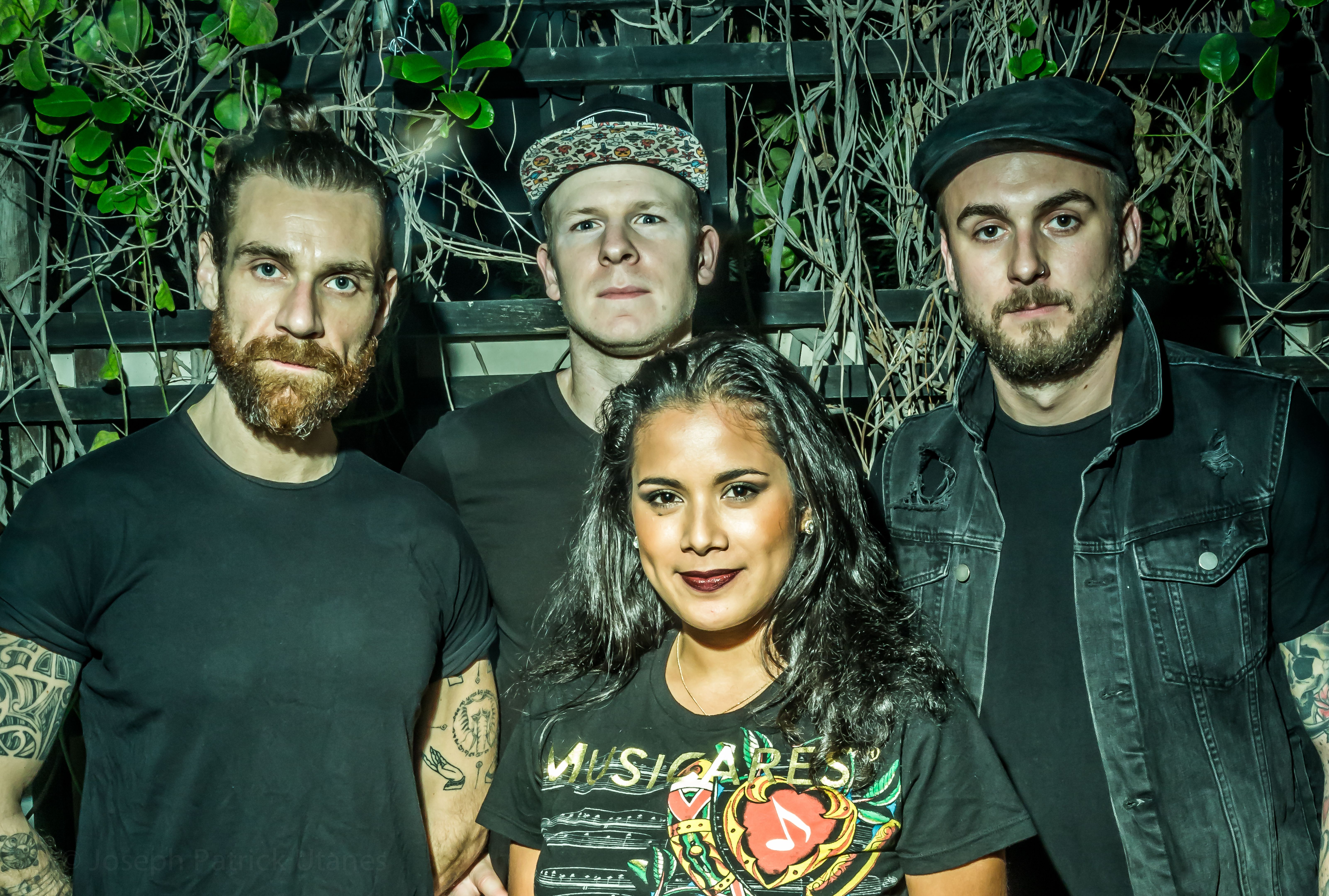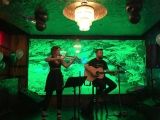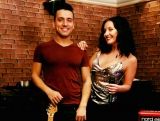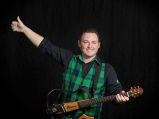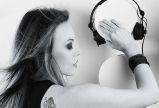 Saturday to Wednesday

12:00pm to 2:00am

Thursday and Friday

12:00pm to 3:00am