"There are no strangers here; Only friends you haven't met yet."
- Irish Poet WB Yeats -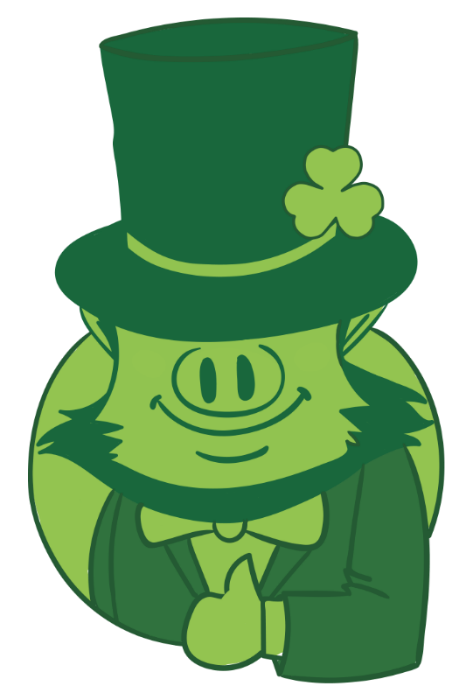 There's no place like Pj's, a traditional Irish experience in Abu Dhabi, whether its Irish pub food or live entertainment, PJ O'Reilly's is where you find good old fashioned Irish 'craic'!
With the largest selection of draught beers in town, Pj's is the perfect place to catch up with friends anytime of the day whether its in the traditional pub or beer garden by the pool.
It won't be hard to find something to love at Pj's, the night is fueled by Live entertainment by various bands, DJs and real Irish entertainment form The Paddyman.
When it comes to sports, PJs has got you covered! No trip is complete to PJ's without trying your hands to our beer pong tables.
Porkelstiltskin Jr.
PJ's Mascot
Saturday to Wednesday

12:00pm to 2:00am

Thursday and Friday

12:00pm to 3:00am